Our Commitment to a Better World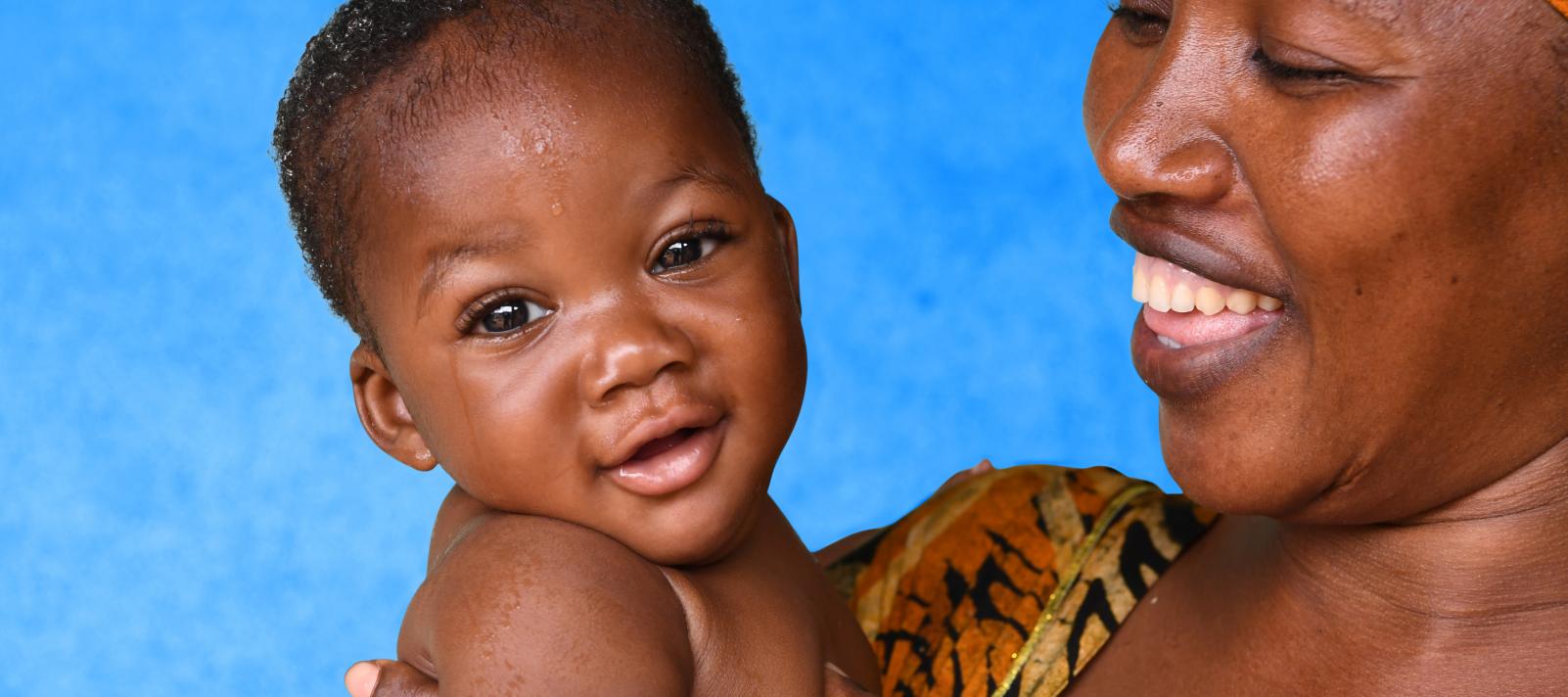 At BuyiParts, we are more than just an online store. We are committed to making a positive impact on the lives of children in need. For over three years, we have been supporting UNICEF's noble mission to protect and empower children around the world.
With every purchase you make at BuyiParts, 5% of our revenue is donated to UNICEF. This partnership allows us to contribute to life-saving programs that provide access to education, healthcare, clean water, and protection from harm for vulnerable children.
Through this program, our customers play an active role in creating a better future for children in communities where help is needed the most. Together, we are part of something much larger – a collective effort to build a brighter, more compassionate world.
If you'd like to learn more about the impactful work UNICEF is doing, we encourage you to visit their website: https://www.unicef.org/what-we-do. By understanding the depth of this partnership, you can be confident that your purchase at BuyiParts is contributing to a meaningful cause.
As we continue to grow and expand, our commitment to social responsibility remains at the core of our values. We are grateful to our customers for being a part of this journey, making a difference in the lives of countless children through each transaction.
Thank you for choosing BuyiParts and joining us in empowering children and fostering a world of hope, opportunity, and compassion.